Make a real difference to your community
Co-op members who shop at this store help support these local causes. You can too by becoming a member.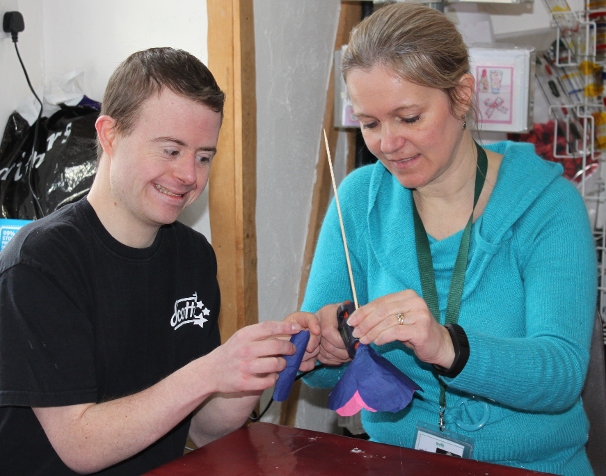 Scotts Project Trust
We would like to buy additional furniture so that we can welcome more adults with learning disabilities to our development centre.
High Hilden
Funds will allow us to provide a sensory garden and improve the wellness of our elderly residents/families/visitors/staff.
Other food stores near Tonbridge - York Parade
Link to counties with Coop Food stores